Spring cleaning is right around the corner and we all know that many homes out there are in need of a helping hand.
A clean home is definitely a happy home, but did you know that a home with the right colors can also boost morale?
Interior Home Painting Ideas
Pinterest is a great place to get ideas for your next interior home painting project. In addition, a lot of the leading paint companies have cool virtual replications that can show off what certain colors will shine in your home.
Picking the right colors for specific rooms can boost your mood and motivation during the Spring season. Warm colors will go a long way in lighting up your spirit and getting you ready for all those time consuming Spring cleaning tasks!
We Can Help
Our experienced and friendly team will get your interior painting job done right from start to finish. Communication is critical, so we will always keep you in the know throughout the entire process.
From rearranging furniture and prepping every surface to unmasking and replacing, we will make sure the job does not add any hassle to your life at home.
The Colorado Commercial & Residential Painting Experts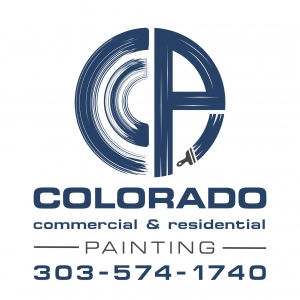 If you are interested in learning more about how we can add some flare to your home this Spring give us a call at (303) 574-1740 or visit our website.
Visit our newly redesigned website to check out videos of previous projects and visit our testimonials page to see what your neighbors have been saying about our prowess!
With offices located in both Arvada and Niwot, CO, when it comes to interior home painting in the Denver metro, our team you can trust to get the job done right.
We look forward to meeting you and learning about the incredible ideas on how you wish to freshen up your home!