Professional Painting in the Denver Metro Area
Colorado Painting focuses their efforts and services in Denver and the surrounding area. We offer the industry's best products, honest and fair pricing, and no hidden fees or surprise change-orders.
We take the "pain" out of painting with dedicated project management, worry-free scheduling, color consultation and onsite repairs.
Call our expert painters and get a free estimate today!
Get A Free Quote

Our Work


Interior Painting


Exterior Painting


Commercial Painting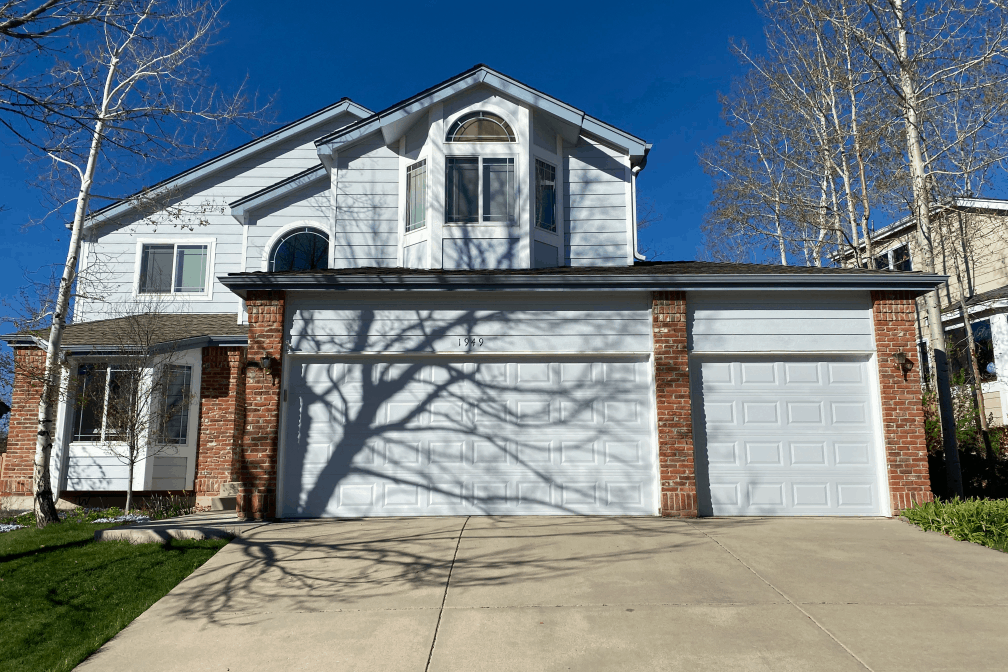 The Best Painting Contractors in Denver for Over 37 Years
If you're looking for a top-quality Denver painting contractor for your commercial or residential painting needs, look no further than Colorado Commercial & Residential Painting.
Although we are based in Arvada (and are members of the Arvada Chamber of Commerce), we are the best Residential Painting Denver has to offer!. Our painters understand the painting process thoroughly and have decades of experience delivering stress-free interior and exterior painting services for our customers in Denver (and surrounding areas).
We back our promise, our process, and our people. No up-front costs, anytime cancellation, and payment only accepted after 100% satisfaction. We guarantee peace of mind.
Great service and great results start with a team filled with exceptional people.
Meet our team because we can't wait to meet you!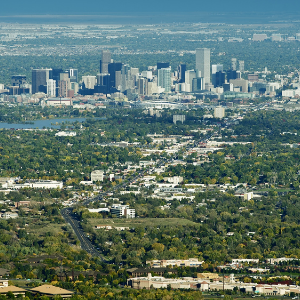 Our main focus is in the beautiful western suburbs of the Denver Metro but we've been able to expand to a larger service area within Colorado. Search for your area here.
Residential & Commercial Painting
Portfolio Gallery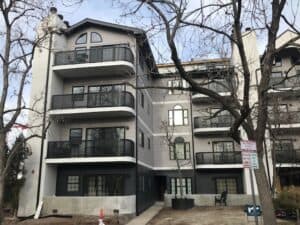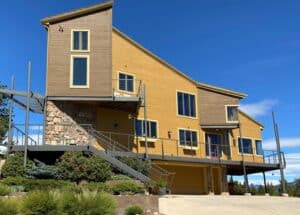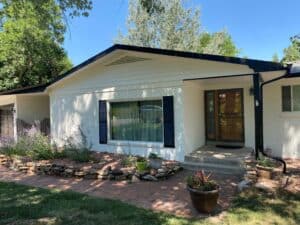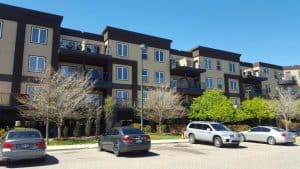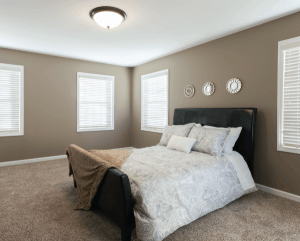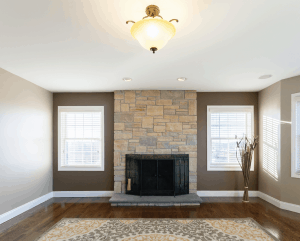 Our award winning painting company has successfully completed a wide array of both residential and commercial painting projects throughout the years here within our Denver Metro Service Area.
Why Choose Colorado Painting?
People are taking note of our work. Because of such, we've been recognized as expert residential and commercial painters with the Community Associations Institute, HomeAdvisor, Better Business Bureau, Painting Contractors Association, Apartment Association of Metro Denver, and many others.
We have experience within:
Homes
Warehouses
Duplexes
Multi-family housing
Apartments
Condominiums
Townhomes
Lofts
Ground-up construction
Restaurants
Tenant finish
Health-care facilities
Offices
Retail
Shopping centers
Schools
Banks
Churches
Government buildings
Gymnasiums
Movie theaters
Much, much more
Let us show you how easy and stress-free painting can be!