South of Denver there is plenty of incredible painting work to be done. In Littleton, CO we recently took to the beautiful Polo Club Drive to help wrap up a new look on a gorgeous property.
Polo Club Drive – Painting in Littleton
Inside and out, the new look that Polo Club Drive will bring is a clean and classic feel, inside and out. This neighborhood has a perfect mix of homes with contemporary and classic styles, and our new project will fit right in with the bunch.
Polo Club Interior Painting
The interior painting for Polo Club Drive has been under way for some time now. We have meticulously taped off the ceiling and walls to coat it with a fresh white.
When this interior is finished it will bring a clean look to the new property.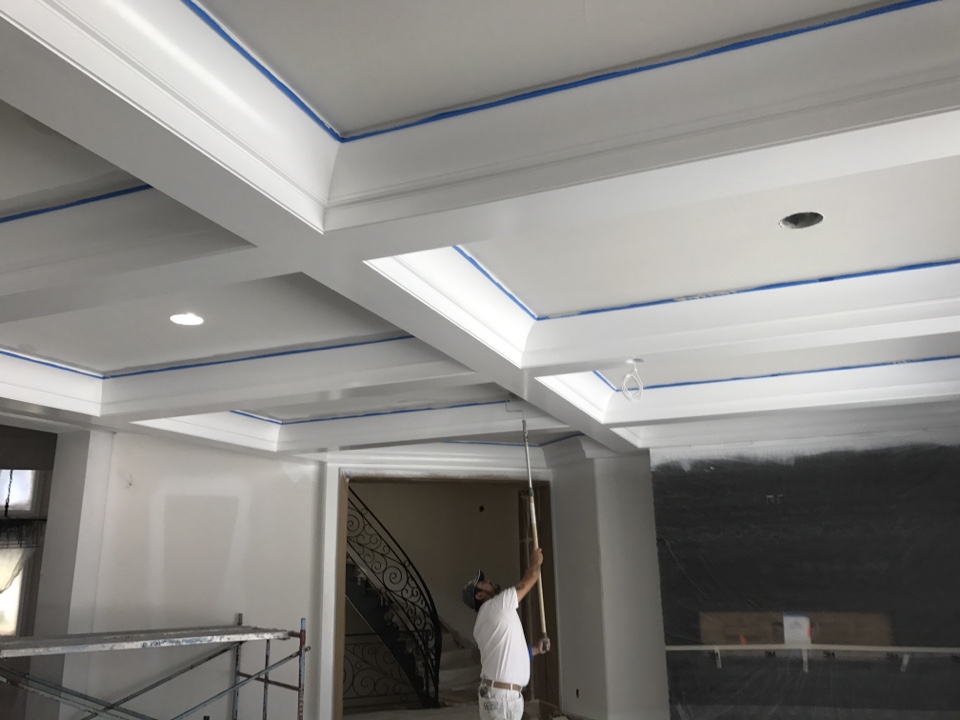 Polo Club Drive Exterior Painting
The residential exterior of Polo Club Drive has a classic Colorado look with amazing stone accents.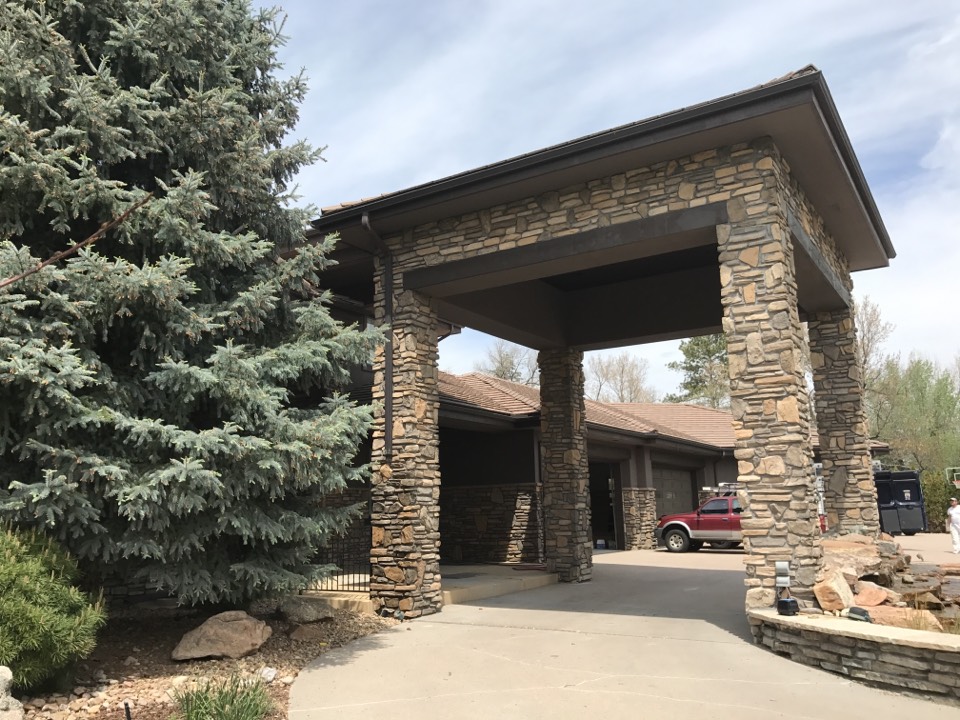 The main entrance will pair nicely to the clean interior that the team is completing. Polo Club Drive is an iconic neighborhood in the area, and we are so honored to be able to add our touch to the area.
Littleton, Colorado Residential Painting
The residential homes we are painting in Littleton range from the massive to the quaint. No matter what the size of the home and project, we are confident in our team's ability to make your dream come true.
If you have an idea, reach out to us for a free estimate. If you wish to learn more about our current and past projects, check out what your neighbors are saying on our website.
We look forward to meeting everyone from Littleton to Denver! Keep up with all the Colorado Painting action by following us right here on our blog or social media pages!