There are many painting teams covering the stretch of residential neighborhoods and towns that rest between Denver and Boulder. That leads many to wonder who they should choose for their residential painting needs.
When it comes to these neighborhoods, the Colorado Commercial and Residential Painting team has your home covered, both inside and out.
For residents outside Boulder in Louisville and Superior, we are the team to call.
Louisville and Superior Residential Painting
The Louisville and Superior area is quickly growing with some incredible homes sprouting up and expanding the suburban region.
For those newer homes, and the older homes alike, it is always good to stay on top of maintenance, including interior and exterior home painting.
Interior Residential Painting
Recently, the Colorado Commercial and Residential Painting team was welcomed into one of these older homes in Louisville.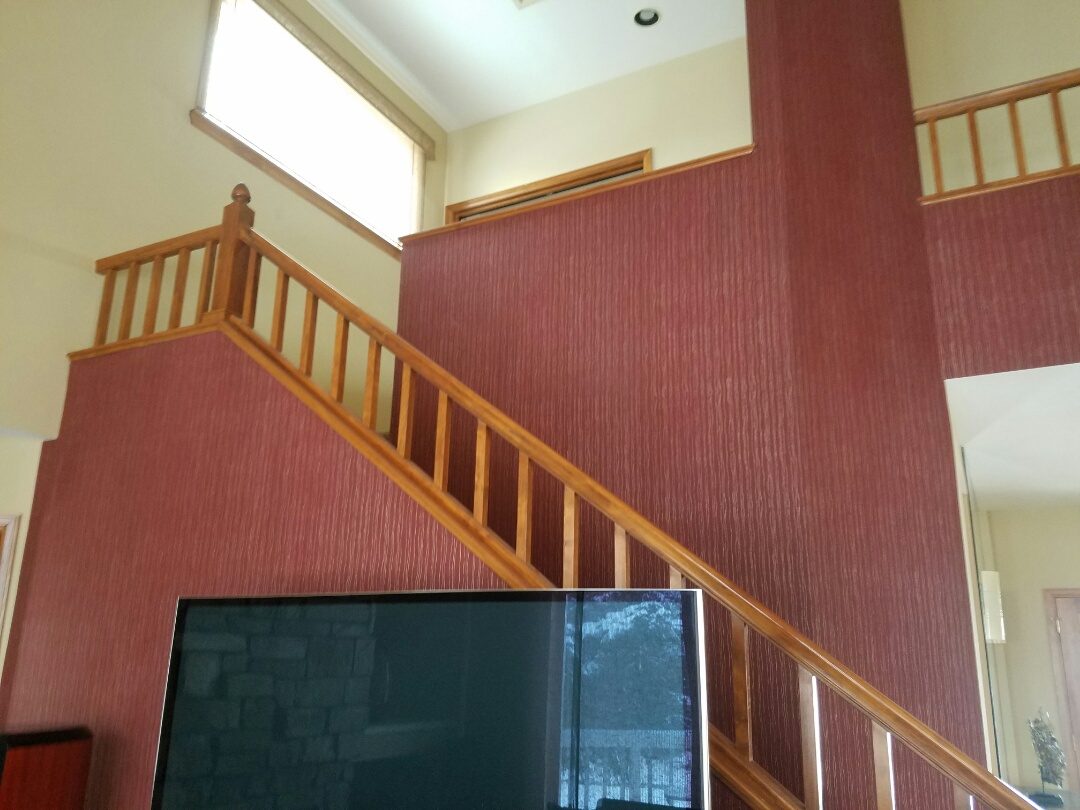 The home received a much needed refresh on the interior of the residence, with our team kicking things off by stripping old wallpaper.
After the wallpaper was stripped, the interior was treated with a complete paint and primer thanks to Benjamin Moore.
Exterior Residential Painting
Moving outside an interior like the one mentioned above, our team also recently took to Superior to spruce up an older property.
This ranch style home, located in the scenic Rock Creek neighborhood, benefitted from a new coat of elastomeric paint on the beautiful exterior stucco.
Residential Painting for the Boulder Region
We love to serve everyone in and around the Boulder region. All along U.S. Route 36 there are homes that will benefit from our incredible team work – don't believe us? See what your neighbors are saying right now on our website.
We look forward to meeting everyone and learning about your dream project. From Denver to Boulder and everywhere in between you can trust our painters, so give us a call today for a free estimate.