SUPERIOR CO PAINTERS
Colorado Commercial and Residential Painting is a team of highly qualified painting professionals ready to serve Superior, CO and the surrounding areas with expertise as  Superior CO painters. We focus on both interior and exterior painting in Superior, CO for your home or business. Our owner lives in Rock Creek and is very familiar with the needs of the neighborhood as well as the HOA. Superior and Rock Creek deal with the Colorado elements causing our homes significant fading and the need to paint more often, we know this. That's why we only use the industries best products and back it all up with an outstanding warranty and service guarantee!
Superior CO is such a great community and deserves to have Superior CO painters you can trust, yet is  big enough to provide you with a high quality project you can count on. We are fully licensed and insured and are the highest rated paint contractor in the metro Denver area Reviews. Curious how much it cost to paint your house , check out our great Blog for lots of resources on how much it cost to paint your home or business.
Colorado Commercial & Residential Painting may not be the biggest painting contractor in Denver, but we are focused on being the best.  Thank you for giving us the opportunity to work with you!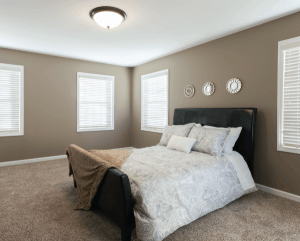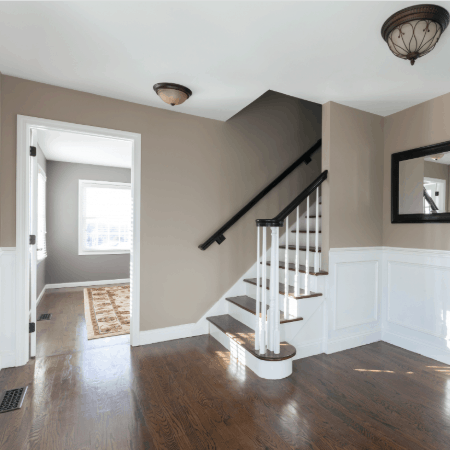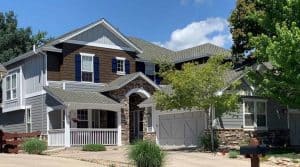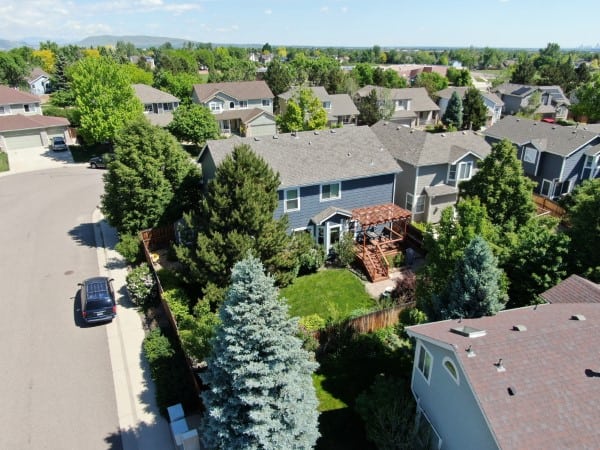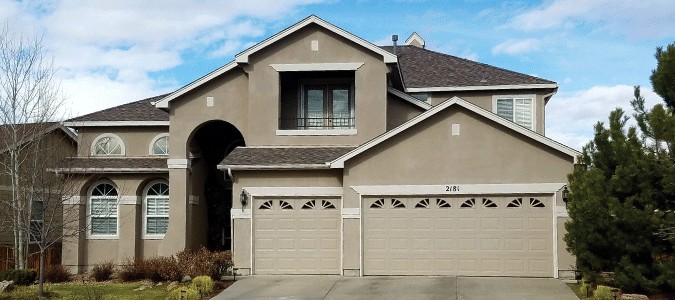 SUPERIOR CO PAINTERS
Commercial Painting Services
Exterior– Attract more business with a beautiful and professional exterior. No matter the texture or building design, a fresh coat of paint is guaranteed to help you stand out.
Interior– Define your space, whether it be bold and vibrant or calm and collective, a few coats of perfectly applied paint is the answer.
Residential Painting Services
Exterior– Beautify and protect your biggest and most valued investment from damage with a stunning paint job that lasts.
Interior– Customize your indoor space with brilliant colors that make you feel at home.
Residential and Commercial Painting Process
Our team of talented Denver  painters realizes that there are a variety of unique issues that typically arise when completing a high-quality painting project and have uncovered a process that helps take the pain out of painting.
STEP 1: Free Painting Consultation: We will assess and communicate what the needs of your home are during your onsite free painting consultation and estimate.
STEP 2: Detailed Quote: We will provide you with a comprehensive quote detailing the job scope, requirements and price.
STEP 3: Prepare The Property:We will prepare the area for the work by putting down drop cloths and masking off areas that are not getting painted and coordinating the schedule for proper and efficient execution.
STEP 4: Prepare The Surfaces: We will complete any the outlined surface prep and repairs. This could include the following:
Putting small holes
Repair or replace damaged drywall
Caulking
Taping and sanding
Priming any bare surfaces
STEP 5: Paint: We will complete the painting outlined in your signed contract.
STEP 6: Clean Up:We will unmask the area, clean up and dispose of any trash.
STEP 7: Final Walk-Through:We will walk the project with you to ensure 100% satisfaction with the work completed and collect the final payment.
If you're wondering why Superior, CO has chosen us year after year as their number one painting company, check out our rave reviews!
Your subscription is not active
Please visit the admin site to re-activate your subscription