There's nothing eerie about the homes in Erie, CO. This growing suburb is one of our favorite places to visit due to the bounty of beauty in the residential neighborhoods.
This year residential painting in Erie, CO is booming thanks to the continued growth, and we could not be more pleased with our results.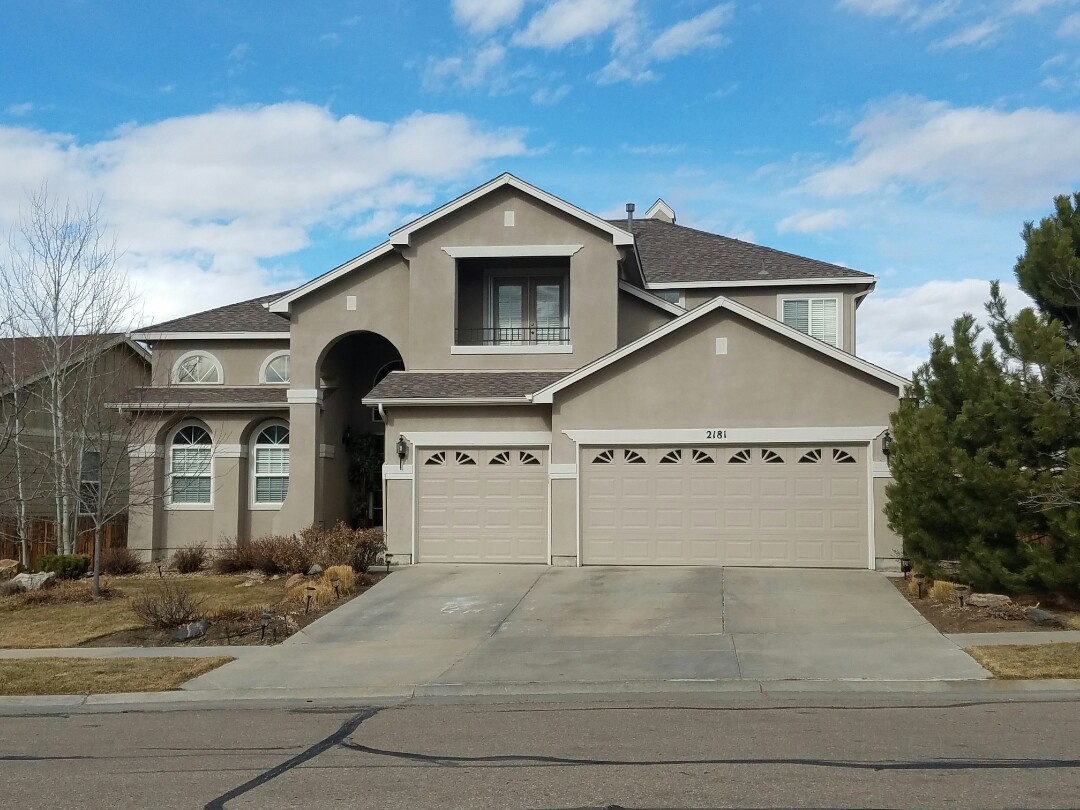 Adding Color to the Growing Town
Erie's motto is "Your Future is Here." This could not be more correct considering the expansion that is taking place in the region. Just driving by the brand new King Soopers is a sight to behold.
As for the homes, some of the most beautiful residences can be found. From the scenic abodes scattered around the Vista Ridge Golf Club to the new homes stretching west toward the municipal airport, there is plenty of painting to go around.
Colorado Residential Painting in Erie & Vista Ridge
The Vista Ridge community is a place where we frequent. We are very experienced with the HOA guidelines here and recently have completed some incredible residential projects like the one below.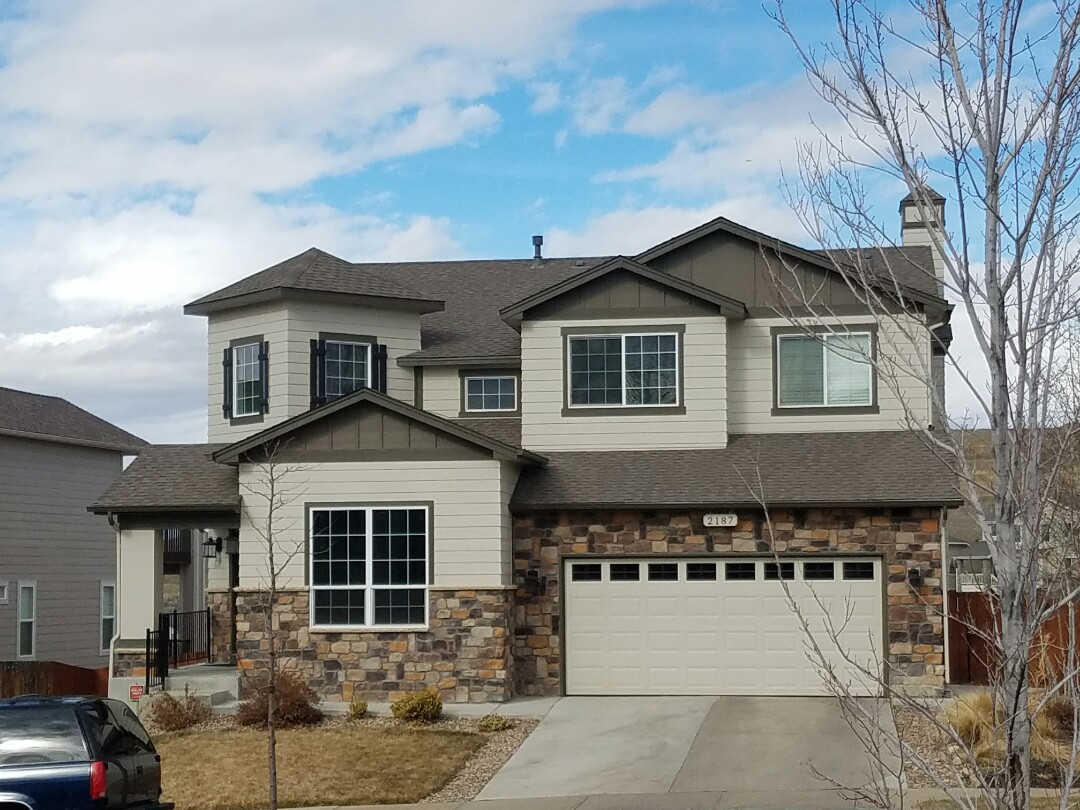 We invite everyone in the Vista Ridge area to give us a call or talk to their neighbors who we have worked with in the past. We love visiting your area and would love to meet more of you!
Erie, Colorado Painting Pros
No matter where you reside we can tackle your interior and exterior residential painting tasks. Specifically speaking for residential painting in Erie, CO, we are more than willing to hear about you project so call us for a free estimate today.
If you would like to see some of the amazing reviews and projects we have completed in Erie head to our website here and take a peek.
We are excited to continue to work with the Vista Ridge community and everyone else in the growing town of Erie!