As our great metro Denver region continues to grow there seems to be new apartments, lofts, and condos breaking ground each week. With all the competition in the property market, there is one great way to attract tenants – a sparkling exterior painting from the professionals at Colorado Commercial and Residential Painting.
Exterior Painting – Apartments and Condos in Colorado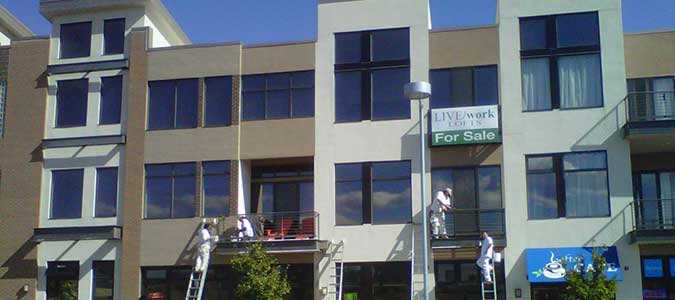 If you are looking to reinvent your property or get started on your new location, a fresh coat of paint is a great way to get the ball rolling.
Attracting attention in the Colorado region will surely be easy when you have the right team painting your apartment, condo, loft, or townhouse.
Town Square Lofts in Denver
Recently, the Colorado Painting team completed a job that speaks to our capabilities.
The Denver Town Square Lofts are an incredible property boasting 63 residential units on three floors. Ranging from 720 sq. ft. one bedroom units to 1240 sq. ft. two bedroom units, the lofts sported a brick and wood shell.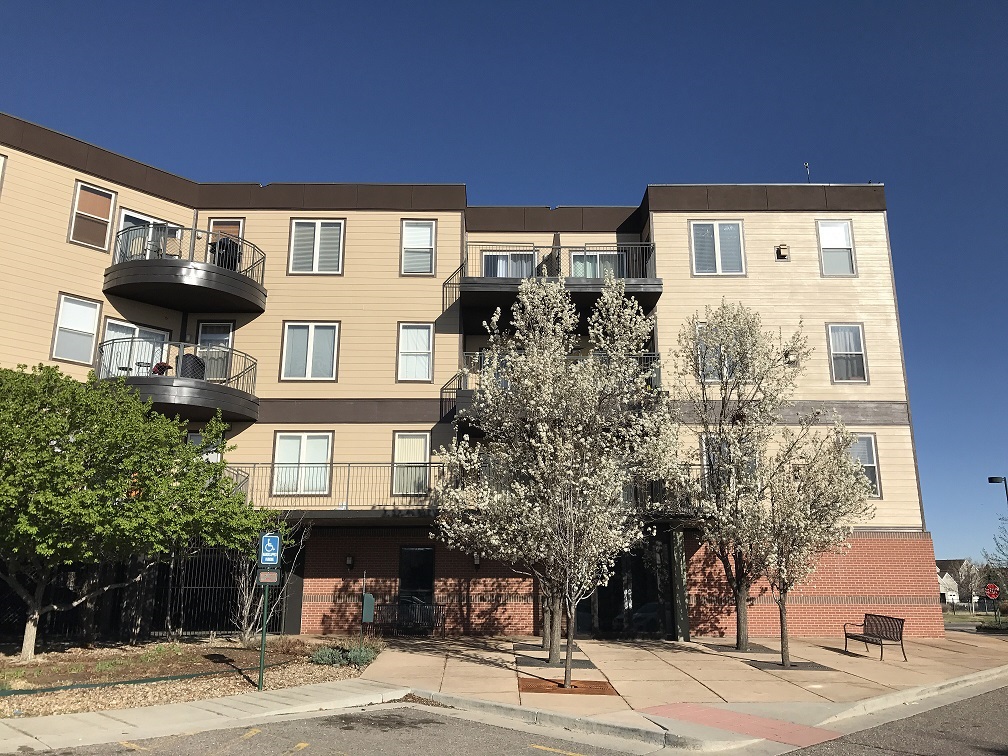 Our team was able to add a new shine with some incredible exterior painting.
Colorado Painting for Your Property
For more examples our our work check out all the photos and reviews on our Nearby Now page.
We can work with you to get any exterior painting job done, whether it is a large single family property or massive residential unit.
To learn more keep reading our blog or get a free estimate contact us today and start your process off on the right foot. We look forward to hearing about your project and meet everyone from Niwot and Denver to Boulder and everywhere in between.